JSI IN ETHIOPIA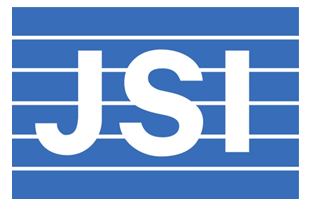 JSI is a public health organization dedicated to improving the health of people and communities in more than 70 countries.
36 years of global experience supports and informs JSI's work in Ethiopia. Since 1994, JSI has worked in partnership with the government and local civil society organizations to support the Ethiopian government's health and development priorities.
JSI is working in all regions across Ethiopia, in urban as well as rural areas—though most projects reach the largest population groups by focusing on the four most populous regions. JSI's focus on maternal and child health is on improving people's lives as well as reducing childhood mortality. It has thus, implemented various projects that are designed to engage communities, support service delivery, and strengthen health systems in Ethiopia.
JSI was instrumental in helping the Federal Ministry of Health (FMoH) conceive of and develop its groundbreaking Health Extension Program. It has supported the Ministry in,
Development of the first child survival strategy,
Informed community mobilization strategies,
Community case management of childhood illnesses (Bollososore, the first initiative),
Designing Essential Nutrition Action,
Designing agrarian and urban health extension program,
Developing health information systems, and
Developing contraceptive security and supply chain management.